What Are The Perks Of Renting A Luxury Car?
Cars are one of the best inventions of man, and with the passage of time, it just gets better with various additional features. But if someone has not yet driven a luxury car, he/she is missing one of the best experiences of life. It can be thrilling, exhilarating and an elated moment for anyone. However, not everyone can afford a Limo, or Ferrari or Mercedes, but one can thank car rental services that provide the opportunities to various individuals to experience this exciting feeling. One can easily rent luxurious cars for any special occasion and can enjoy various perks. Some of the perks are mentioned below:
Comfort level:
No car can match the comfort level as offered by luxurious cars as they are designed keeping in mind the luxurious needs of the users. Additionally, one can compare the comfort level of different brands if he/she is not able to decide which car to buy by renting it for some time and testing his/her hands on it.
Boosting your confidence:
Driving a luxurious car in the streets of your town where everyone is staring at your ride and admiring the car can boost your confidence to an astonishingly great extent, and one can feel the sense of success for that period, enabling you to perform better at whatever you do that evening.
Charming the occasion:
During Christmas when you are driving a brand new Limo through your street and every person is glaring at your car in awe and amazement is quite thrilling. It would be the best and perfect festival for you and would also improve your social importance and how people perceive to be. It would also improve your attitude towards the car as the driving experiences of a normal car and a luxurious car are way different.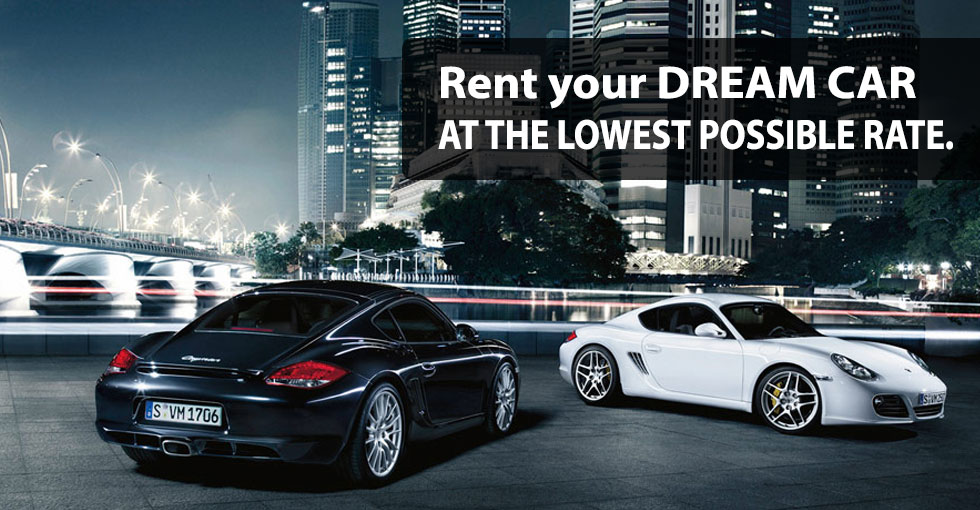 No paperwork costs:
Buying an exotic car can cost up to a fortune, and a lot of paperwork is required to get access to the car. There is also a lot of maintenance cost involved as you do not want to dampen its appearance and performance. Therefore, it is much better to rent a car whenever required and save yourself unnecessary trouble as well as money.
Driving training:
Driving an exotic car is not an easy task as it has a powerful engine and alternatively a different gearbox system. Most of the car rental services provide the required training to the hirer about a different mechanism of the car and they also provide a test drive in order to help you develop comfort with the handling.
These were certain benefits of using car rental services like Limo service Vancouver, or Ferrari Services, L.A. to improve your social scale and get a lifetime experience of driving a luxurious car in order to improve your morale and motivate you to work as hard as possible and someday buy your dream car to awe everyone.